Download the Film
Full-HD scan of the restored print.
Format: H264
DRM-free
File size: 1.3 GB
Running time: 27 minutes
Purchase includes public performance rights.

Please read:
After confirmed payment you will be redirected to your personal download page with your unique link. The link will also be emailed to you.
This link will be valid for two weeks after the time of purchase.
If you need to download the file again after this period, please contact us and we will email you a new link.
16mm rental also available
Contact:
of California Girl Productions
Tel/Fax: (323)225-5633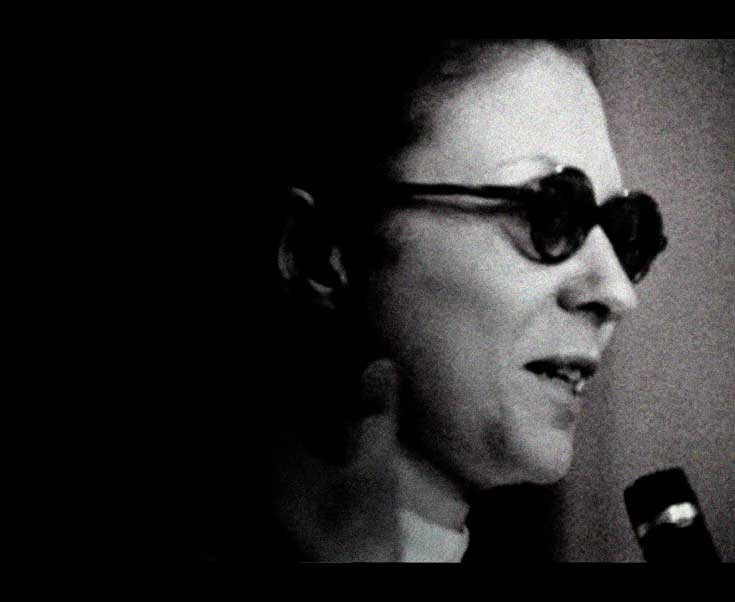 Ti-Grace Atkinson addressing an audience